ConserVatOry roof/ Fascias soffits & guttErinG
does your conservatory need cleaning?
Conservatories are a great space to add onto a house. Over time however if not cleaned then conservatories can become green with algae, losing the brand new look they once had. At MAC Cleaning we specialise in conservatory roof cleaning in luton.
We use specialist chemicals that are kind to the environment but powerful enough to rejuvenate the conservatory, bringing life back to it and light back through. We scrub the solution on and let it set, following with a rinse of pure water to remove all remaining dirt. Its a good idea to clean them as much as you can, but generally as long as they are cleaned every 6 months they will stay looking new. Would you like us to clean your conservatory? Get in touch using the live chat, or by using one of the contact options at the bottom of the page.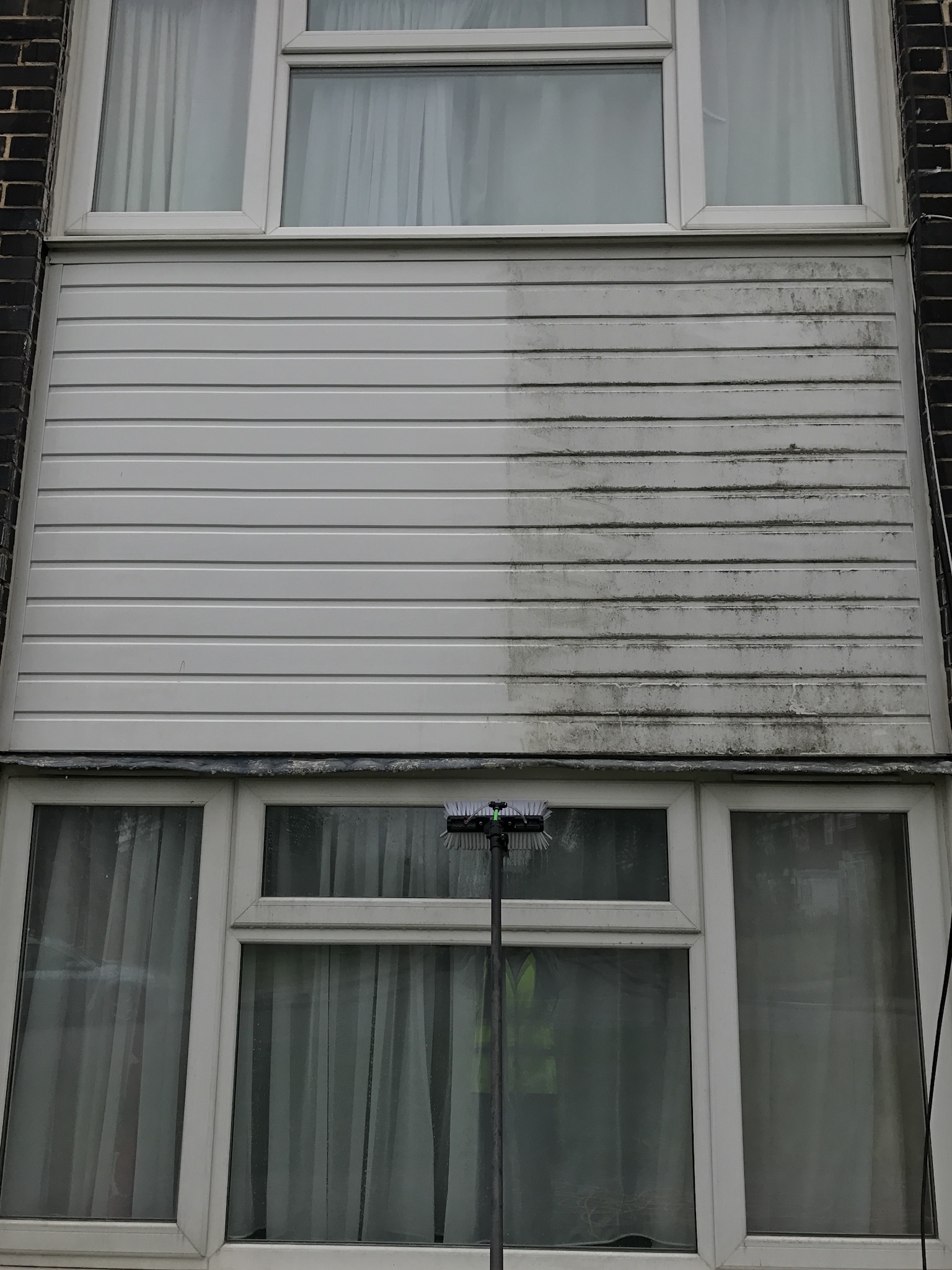 fascias, soffits, and gutters
Not everyone has a conservatory, but we all haver fascias and guttering. Similar to the conservatory, over time the gutters can start to look faded and dirty. We are professionals in gutter cleaning in Luton.
Using the same solution as we use for the conservatory's, we spray the gutters and fascias with this solution, then get to brushing and rinsing in order to give your gutters that 'as new' look. And thanks to our investment in professional equipment we can do all of this from the safety of the ground. Book us today! You won't be disappointed.